Tree of Life Placenta Services

Contact Us treeoflifeplacenta@gmail.com
Tree of Life Placenta is proud to offer placenta encapsulation services in Statesville, Troutman, Mooresville, Hickory and surrounding areas.


About Me
Hi! My name is Jodie. I offer Certified Placenta Services. I am certified through IPPA, www.ippatraining.com. I have completed food safety & handling training through eFoodhandlers and I follow OSHA, EPA, and FDA safety protocols. I have completed the Blood Borne Pathogens training through Biologix. I am able to safely and properly prepare the placenta for you in a professional manner you can trust and rely on. I am passionate about helping women. I believe every woman deserves to have the best experience possible after their baby is born. I was skeptical when I decided to encapsulate with our first child, but it was the BEST decision I could have made. It gave me more energy, a better milk supply, and I felt amazing just a few days after giving birth. If you have any questions, please feel free to call or email. I would love to help you with your placenta services!!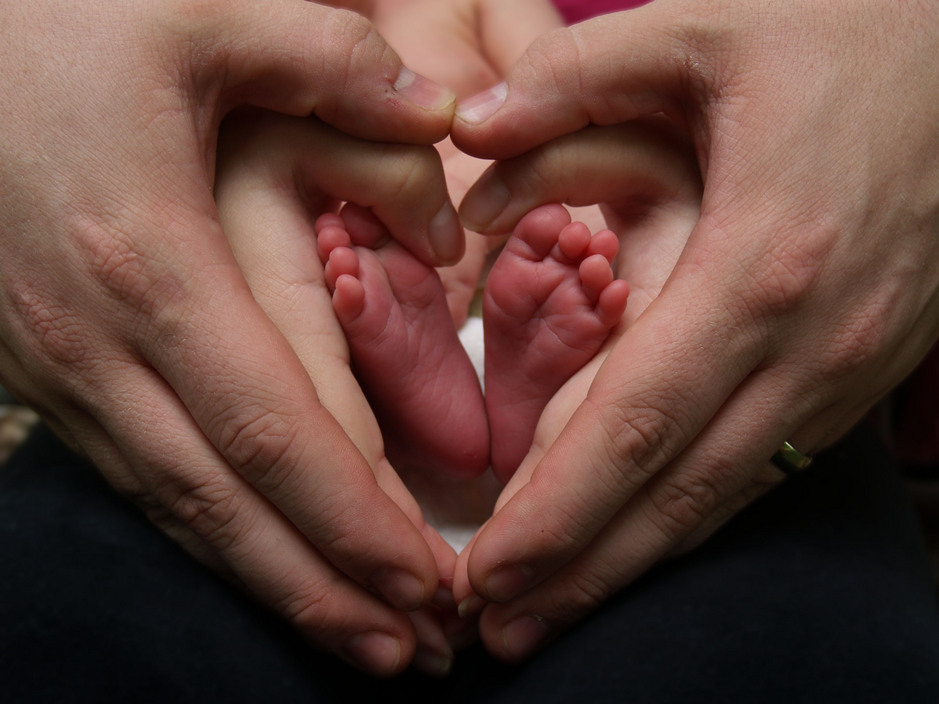 Picture taken by annacocaphotography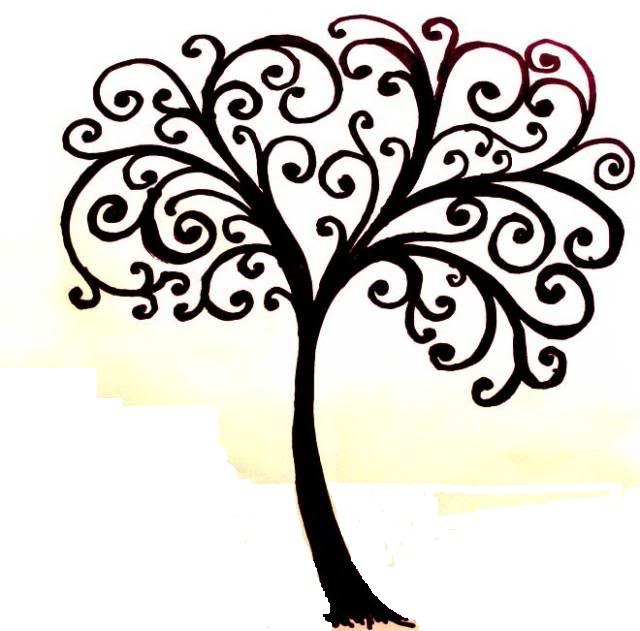 Tree Of Life Placenta Services
Proudly Helping Women One Placenta At A Time Since 2013!